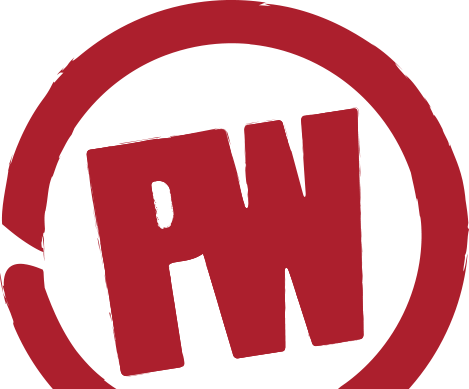 PLUMBING WISE IS AN EXPERIENCED AND RELIABLE PLUMBING COMPANY SERVICING ALL AREAS OF THE CENTRAL COAST OF NSW.
We know when you're looking for a plumber you want three things:
• A plumber who'll turn up when they say they will
• A plumber who'll do an outstanding job, quickly and efficiently
• A plumber who won't cost an absolute fortune
We tick all these boxes and more. We're fully qualified and insured, so in the rare event that something unexpected happens, you don't have to worry about a thing. We have the right equipment and products to get the job done on our first visit, and we provide an after hours emergency service so you have piece of mind knowing you can call outside regular hours.
We specialise in all areas of plumbing, hot water systems, blocked drains, gas services and renovations. Whether you're installing a sink, have a blocked toilet or no hot water, we're well equipped to help.
Installation, repairs and maintenance to any type of plumbing around your home or commercial building.
PROVIDING PLUMBING AND HEATING SERVICES FOR
COMMERICAL, INDUSTRIAL AND RESIDENTIAL CLIENTS
ACROSS THE CENTRAL COAST